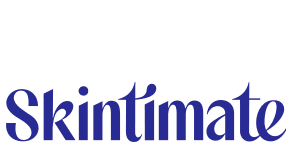 Be Good Vibes.
Uplift your skin and spirit with sense-drenching bodycare experiences.
For Dry Skin
Lanolin, Vitamin E
A moisturizing blend to give dry skin a helping hand. Our Dermatologist-tested, Skin Therapy Shave Gels help replenish your skin's natural moisture with a lotionized gel.
For Sensitive Skin
Aloe, Vitamin E
Show your sensitive skin some love. Our Sensitive Shave Gel and Razor with vitamin E and aloe conditioning strips make for a smooth, comforting, indulgent shave experience.
Raspberry Rain®
Vitamin E, Olive Butter, Raspberry Scent
Let raspberry reign. Enjoy a burst of bliss with a sense-drenching, moisturizing shave gel and a scented razor that loves your skin.
Vanilla Sugar
Vitamin E, Shea Butter, Vanilla Scent
Sweeten your shave with decadent, moisturizing Vanilla Sugar-scented shave gel and a smooth-shaving razor.
Coconut Delight™
Vitamin E, Olive Butter, Coconut Scent
Transform your bathroom into an aromatic oasis with a tropical shave gel made with vitamin E & coconut, and a razor that soothes.